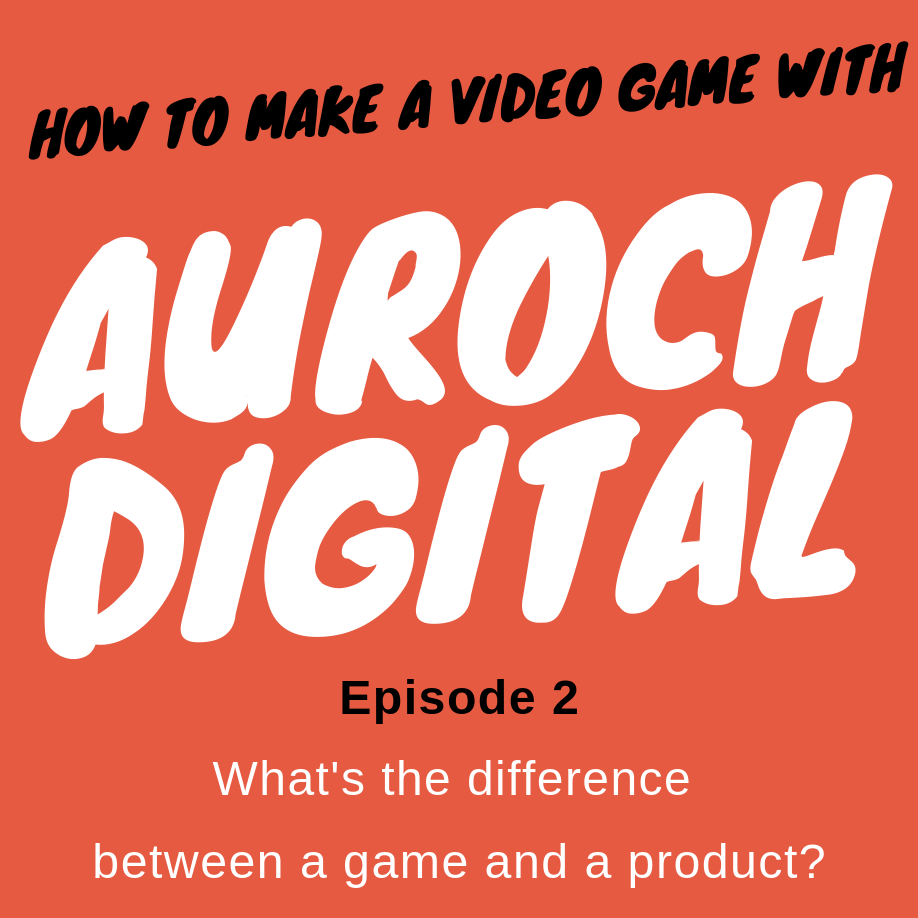 How to make a video game with Auroch Digital - Episode 2
We start a new series of podcasts looking at the ins and outs of making a video game.
In our second episode hosts Matt Davies and Matt Walker talk to Peter Willington, Creative Producer, about the difference between a video game and a product.
As Peter alluded to... we are working on a new project called War Strider - if you subscribe to our newsletter... you'll be the first to know 👈
Like the podcast? We'd love you to subscribe to the show!
Got an idea for an episode? Drop us a line: