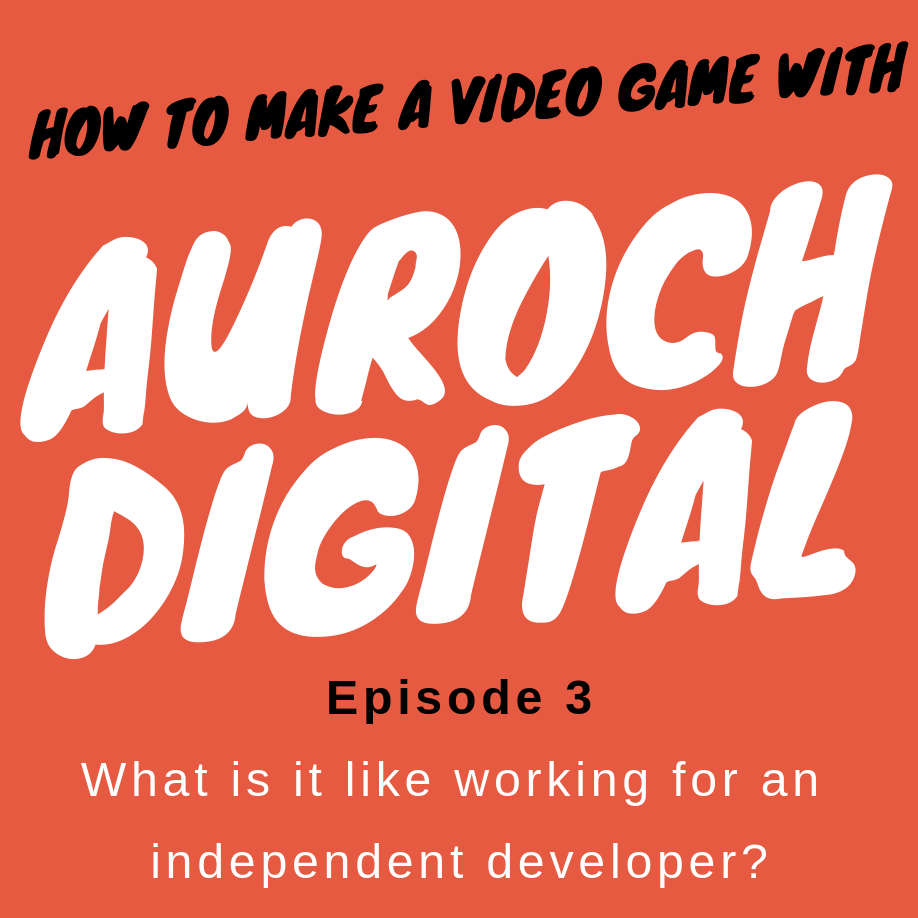 How to make a video game with Auroch Digital - Episode 3
We've started a new series of podcasts looking at the ins-and-outs of making a video game.
In our third episode hosts Matt Davies and Matt Walker talk to Nina Collins, Production Manager, about working life in a independent studio and what the benefits are compared to other companies!
Show links
Want to see the Unreal and Unity Babels? 
We have a sale on (but hurry it won't be there for long!)
Have you subscribed to our newsletter? 👈 If not do so now!
Like the podcast? We'd love you to subscribe to the show!
Got an idea for an episode? Drop us a line: