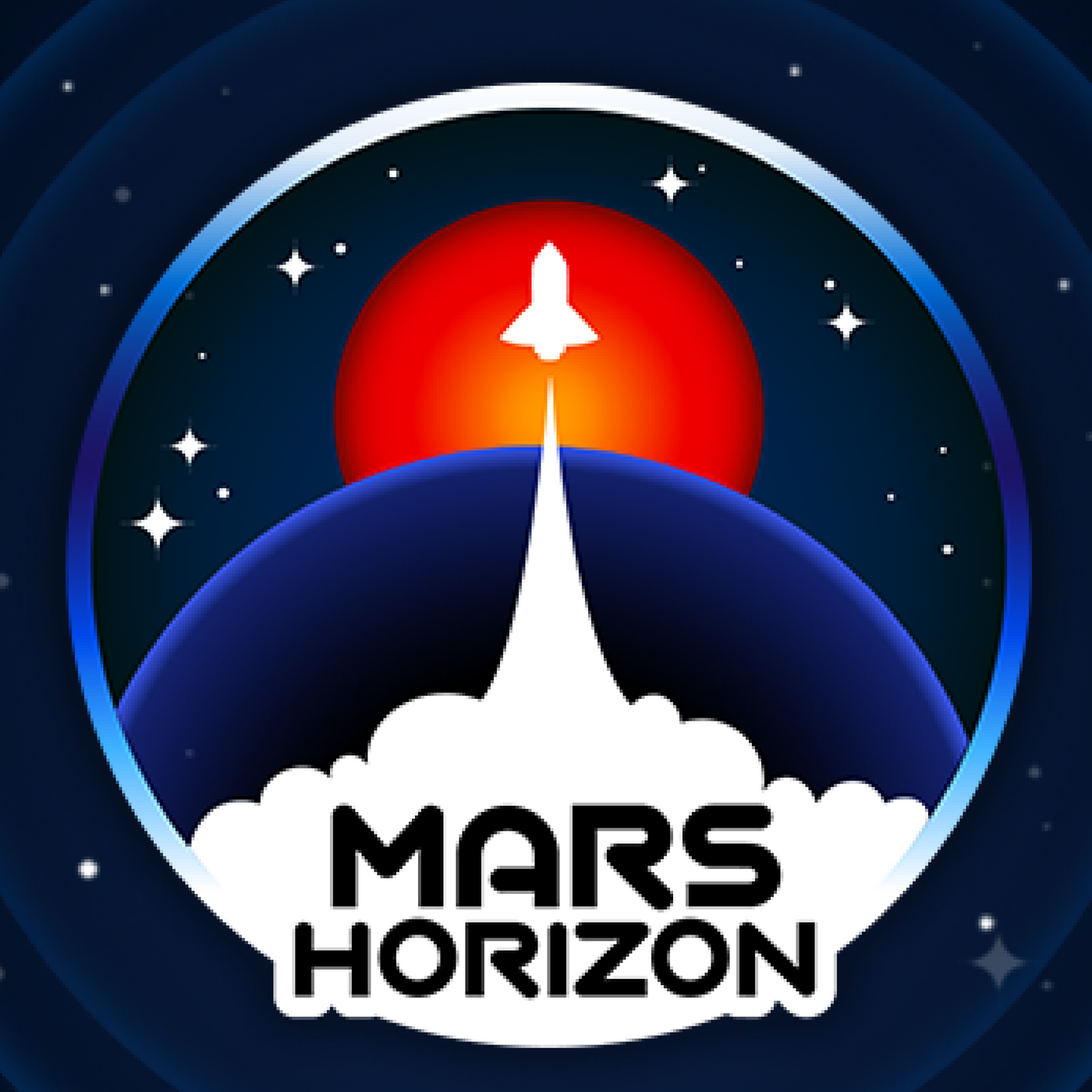 The studio airlock is open and welcomes you to Mars Horizon, a space agency management game where the player gets humanity to Mars.
This is the first of a three-part series about Auroch Digital's approach to game development while exploring some of our Mars Horizon plans.
Subscribe to our newsletter.
Visit the Mars Horizon game page.