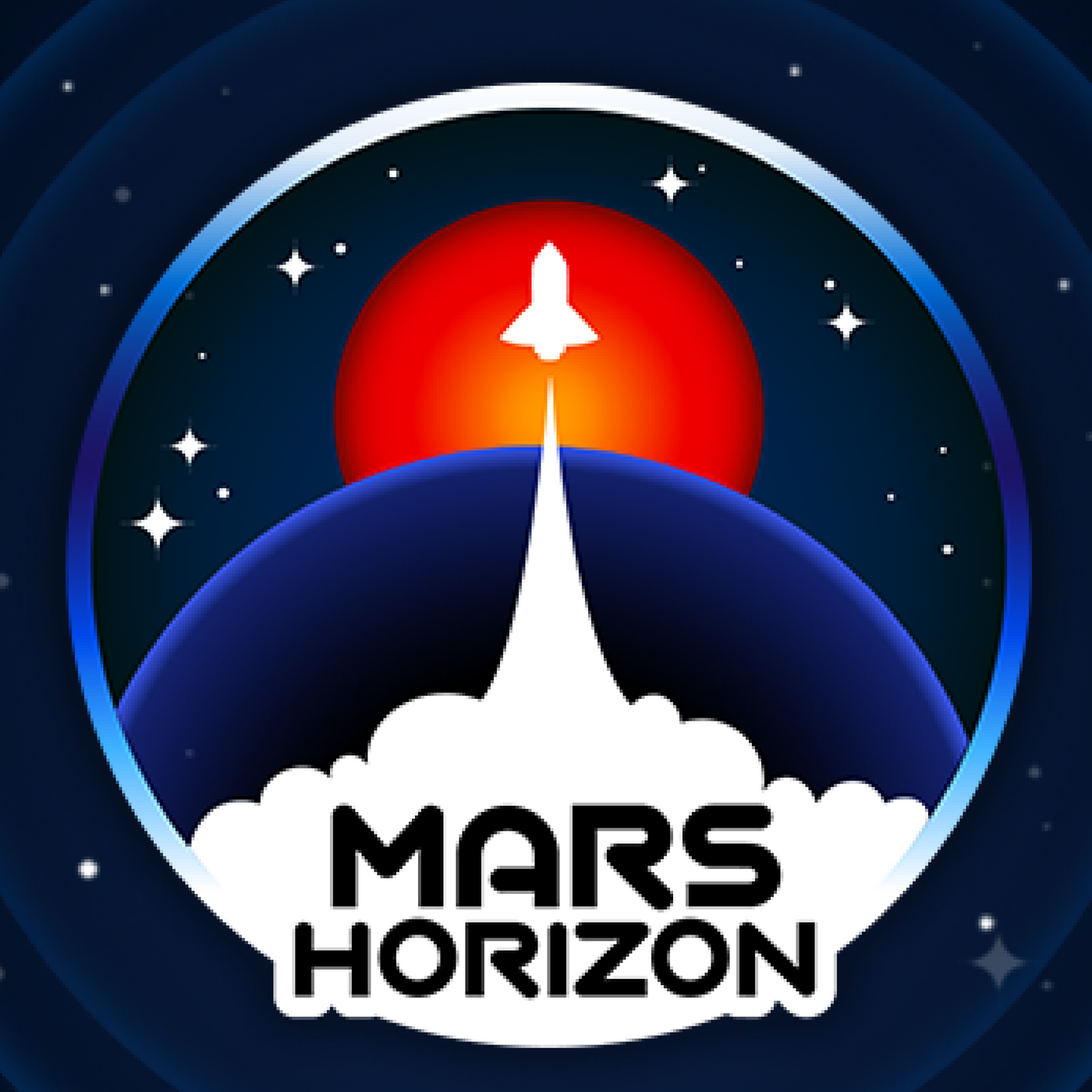 Here we are with EP.3 of this mini-series, with special guest Andrew Kuh of the UK Space Agency. Tomas spoke with Andrew on Mars, how Mars Horizon translates in the real world, and Mars Horizon as an important outreach tool. 
This is the final episode of a three-part Auroch Digital series on game development while exploring some of our Mars Horizon plans. More podcasts to follow!
Subscribe to our newsletter.