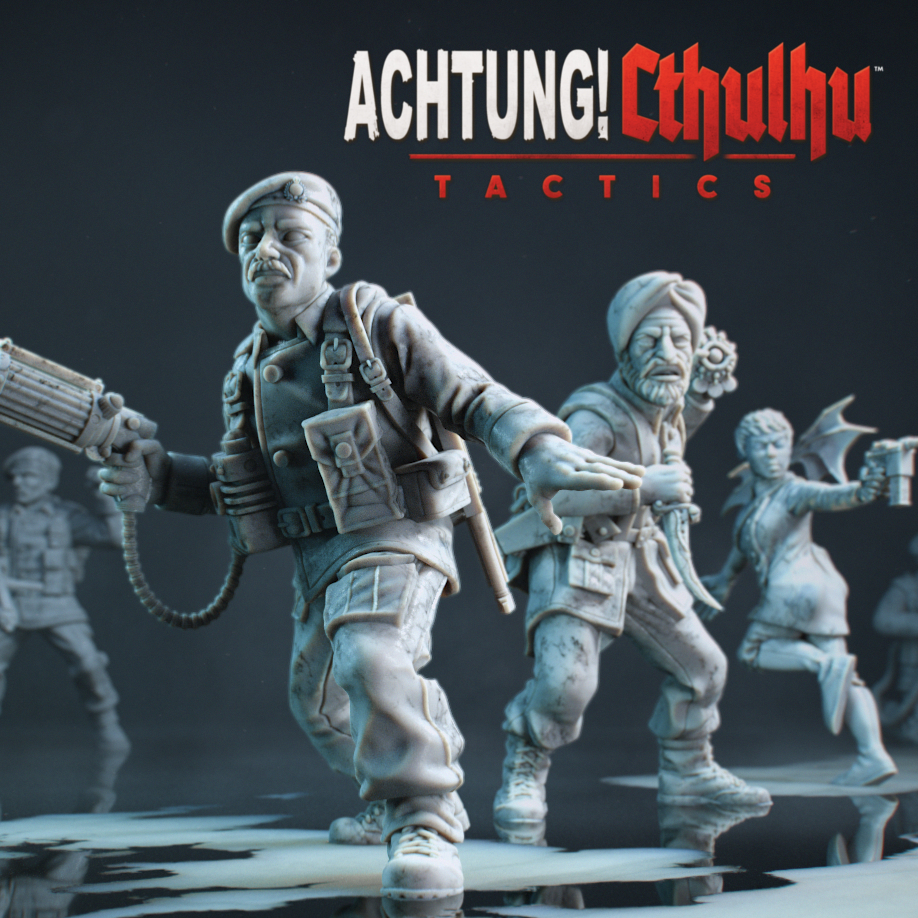 In this episode we get into the detail of the game, Adam Carter-Groves (Designer) and Tomas Rawling (Design Director) are on hand to talk about a number of topics. What does the player get to do in game? How do they interact with the setting around them?
We learn more about the momentum mechanic, how players can use it to the best of their ability and also talk about the shopping list of World War 2 action avaliable to the player.
Achtung! Cthulhu Tactics is avaliable on Steam on the 4th October.