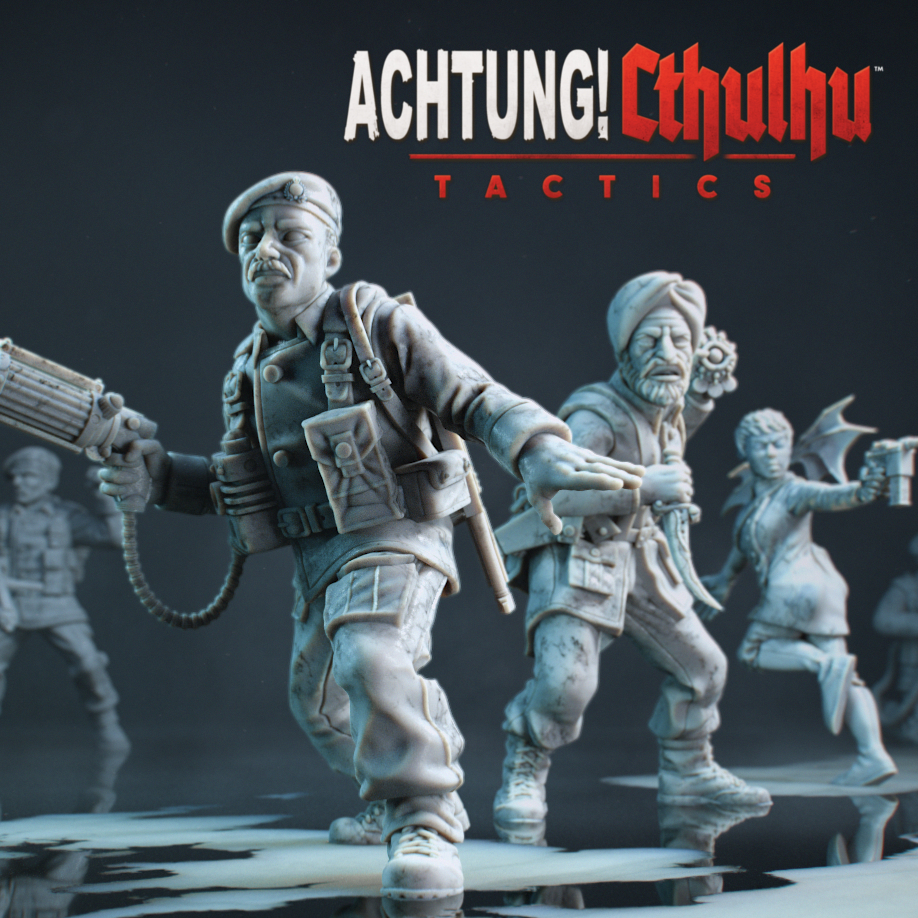 How do you translate the pulp-y action of the video game's source material, and its strong themes of good and evil and light dark, into a strategy experience that doesn't just feel like yet another XCOM? How do you ensure complex mechanics and information is presented in a clear and understandable way? These are a couple of the questions Nina and Adam (Producer and Designer respectively) will be answering in this episode, wherein we take a look at, among other things, a feature called The Shroud.
Sign up to our free newsletter.
Visit the Achtung! Cthulhu Tactics game page.
Wishlist the game on Steam.