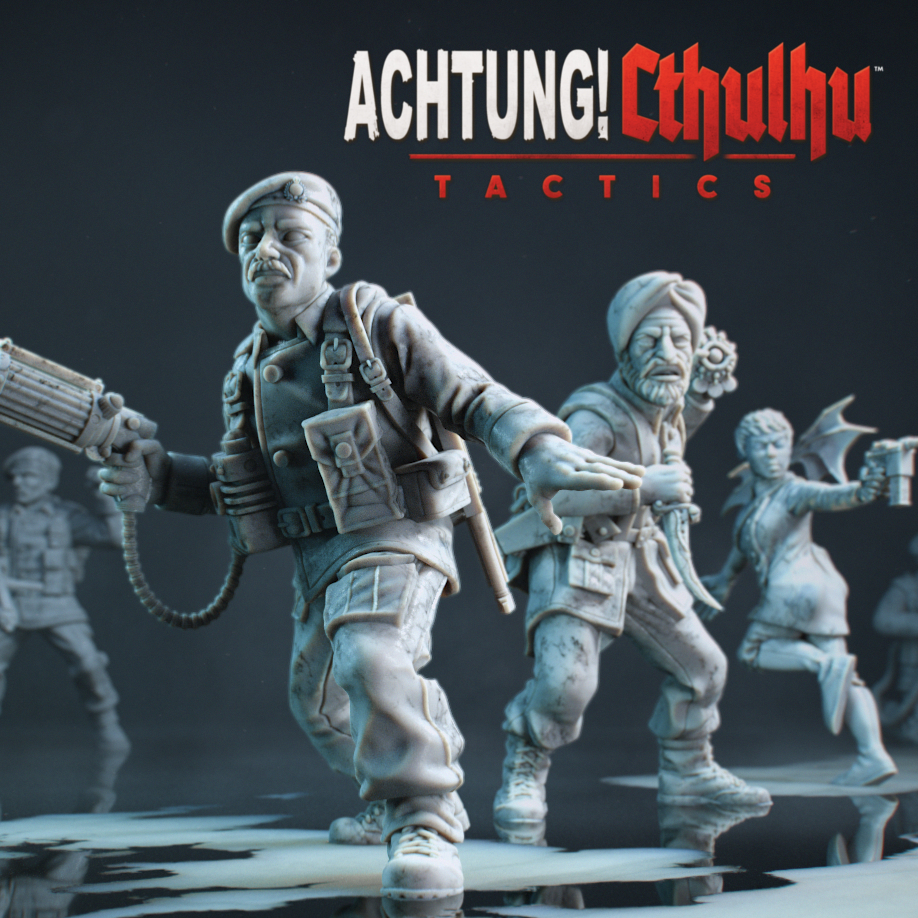 Our series kicks off with an introduction to the Cthulhu Mythos, a primer on World War II and the Nazi obsession with the occult, and introduces those unfamiliar with Achtung! Cthulhu to the setting of the RPG. All this and more as we begin to divulge everything about how we made our turn-based strategy video game Achtung! Cthulhu Tactics.
Sign up to our free newsletter.
Visit the Achtung! Cthulhu Tactics game page.